More Projects

Welcome to the home of my one-off side projects that I very much love + care for but aren't quite big enough to live on their own (yet).





DIRECTION
Cover Art
Illustration
Branding + Visual Identity
Logo Design
Video Production
Traditional Art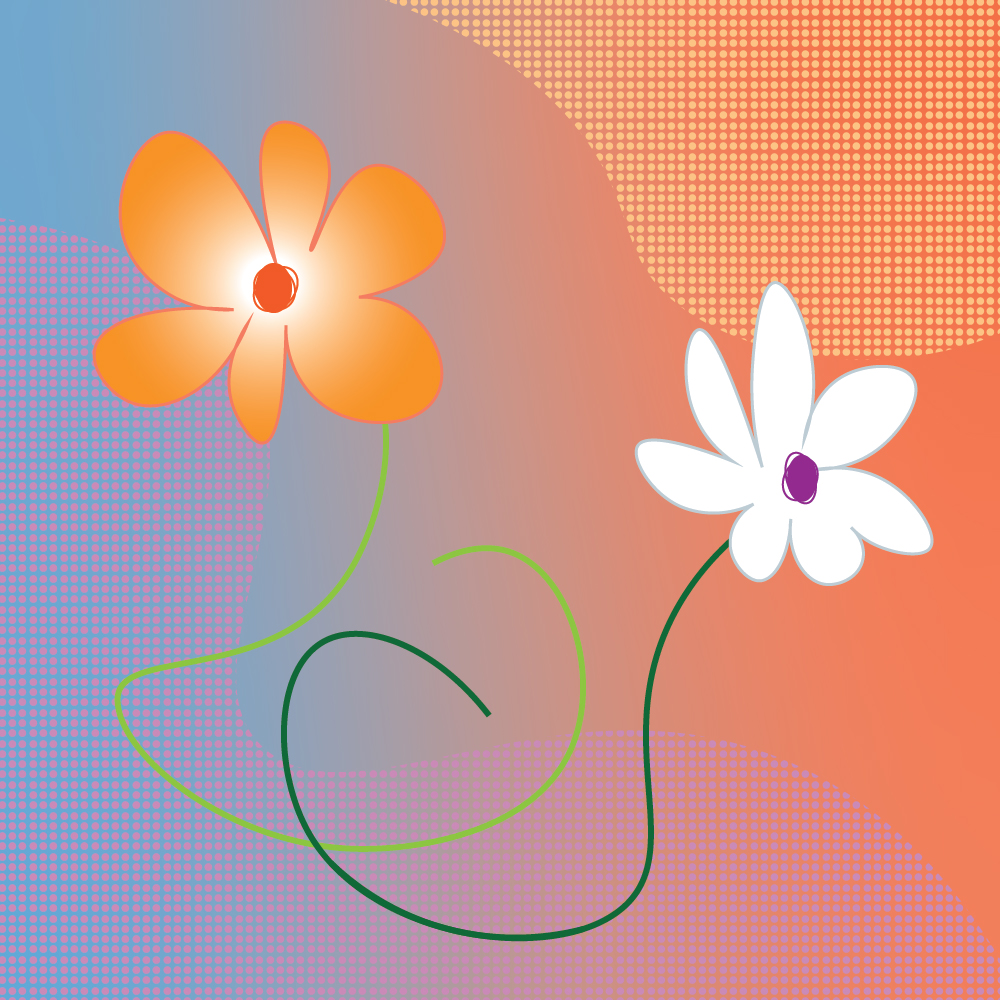 IMakeTackyThings

---
Designed for Y2K-inspired resin accessory and home brand, IMakeTackyThings, I crafted a visual identity that utilizes a retro-futurism aesthetic with smooth gradients, chrome lettering, and early-2000s-esque fonts. These elements in combination with soft pastels and feminine icons nod to the shop's uniquely nostalgic and sparkly product line.
Client
↗
Instagram
2am Vnlla.
---
In 2019, I designed a few album covers for
2am Vnlla.
Check out
"Boxer"
on Spotify to see which one Ruben ultimately went with!
Oil + Watercolor Painting
---

In my motivated free time, I love to return to the artform that first captured my lil' creative heart: painting. Here are a few of my favorite, humble creations :')